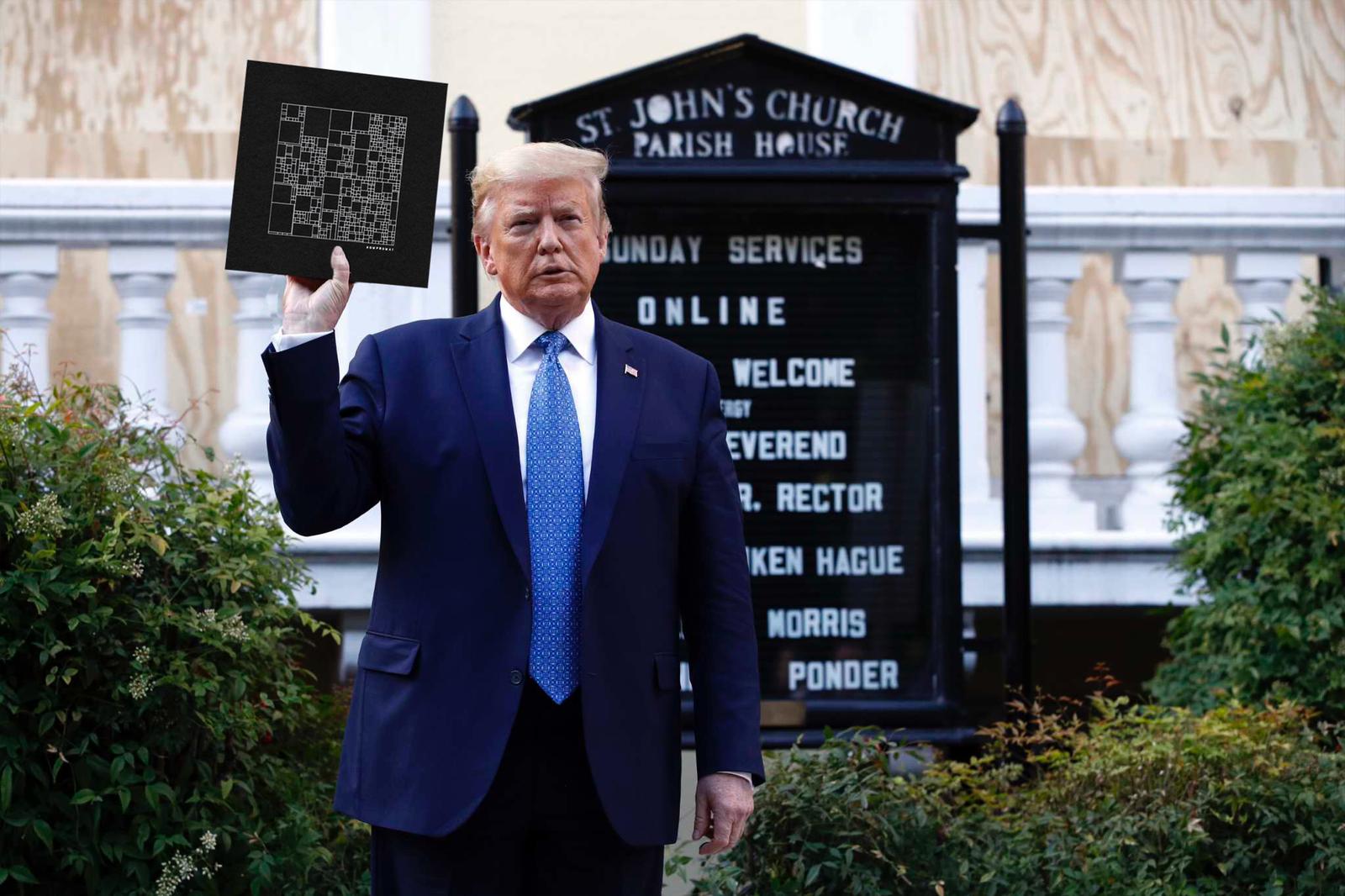 21.08.20
KOMPROMAT is released
Our album KOMPROMAT is released digitally today. It's been a long time coming. Eight years since The Shallows was released. That's the length of time the Beatles were together. Thanks to everyone who stuck by us throughout, and indeed thanks to everyone joining us at this juncture. We're glad we finally have something to show for all that time passed. It feels good.
In case you haven't seen the message elsewhere, unfortunately the physical album has been delayed until September 25th. This is due to changes in local lockdown restrictions at the pressing plant, which has significantly reduced their output. We wish you were holding those pre-orders today, but this is life in 2020, and the welfare of the workers and their families comes first. If you have pre-ordered the album from our Bandcamp in any format, you can download high-quality wavs, FLACs or mp3s now.

We still have some of the limited edition clear vinyl available to pre-order. There is black vinyl and CDs too, plus an album design T-shirt bundle and various other tempting things over on our Bandcamp page.
We hope you enjoy KOMPROMAT. You never know when the next one will raise its head. Go out and share the news with anyone who will listen, while adhering to social distancing regulations in your locality.
Our show in Porto as part of the Post Punk Strikes Again festival, which was due to take place in September, has now been rearranged for February 6th, 2021. We're making plans to do more touring in 2021. It's incredibly difficult to know when and where it will be safe to do so, but we'll make it happen as soon as we can.